Abigail Good Nude Pics And Videos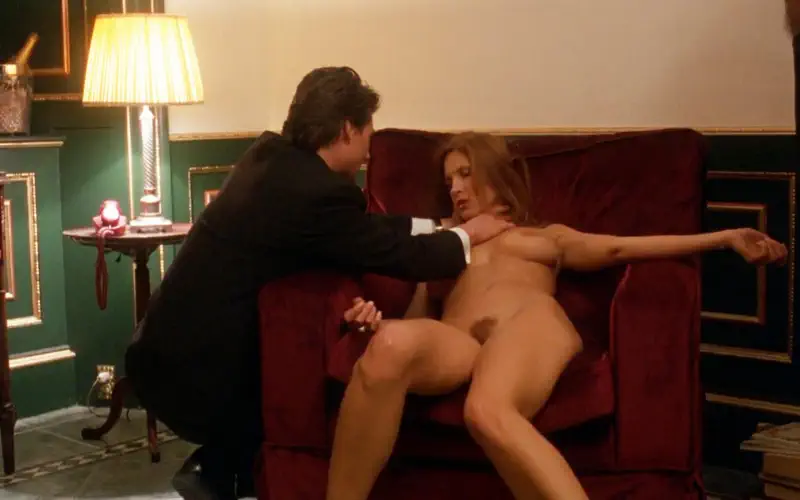 Abigail Good nude in pictures and videos from her career as an actress who didn't mind getting her clothes off to appear fully naked in full frontal nudity scenes. Probably best known for her scenes in Eyes Wide Shut, the movie that Tom Cruise made which was basically soft porn disguised as some kind of art, the way these up their own ass celebs like to view their reasons for flashing the flesh. If the role demands it, and all that nonsense – yeah right.
Anyway it's a good job for the likes of us nude celebrities purveyors that Hollywood bullshit exists, as we get to see the likes of Abigail and other 'but it was central to the character' actresses disrobing using crappy excuses for showing us their tits and pussy.
Some nice movie clips from the film Eyes Wide Shut of Abigail Good nude in
View Now